Careers
It's more than just a slogan. People from all backgrounds seek out KAI for rewarding careers that offer opportunities to help vulnerable people and to grow professionally.
Native Focused Work
The majority of KAI's work centers on improving the lives of AIAN people and communities. We look for people who share that passion.
Culture
KAI prides itself on having a tightly knit culture. At KAI, you won't only be a colleague ‐ you'll be part of the family.
Career Advancement
At KAI, you will have the opportunity to assume leadership positions and serve in client-facing roles early in your career.
Remote Work Option
KAI is headquartered in Spokane, WA, but many employees work remotely.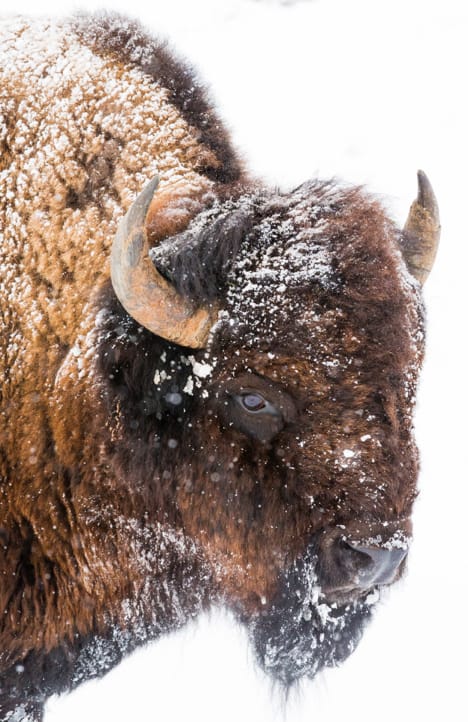 Our Values
KAI is a mission-driven organization, firmly grounded in our company values that guide our approach and prioritize the work that we pursue.
We honor Indigenous world views and wisdom to find Indigenous solutions to modern day challenges in a post-colonial world
By sharing what we know we honor those teachers who came before and the future generations yet to come.
We constantly search for more efficient, effective, and meaningful ways to operate and move our work forward.
We are committed to open, authentic, and transparent relationships with colleagues, clients, partners, and community members.
Working together, leveraging our collective knowledge we create better solutions, products, and build stronger, happier teams.
Ultimately, we seek to generate impact, sustain momentum, and ensure positive change in individuals, communities, and organizations.