Public Health
KAI supports a wide range of projects supporting public health capacity and expertise in tribal and urban Indian communities. KAI understands the responsibility that Tribes and Tribal Epidemiology Centers hold as public health authorities. KAI also understands the challenges that tribes face when working across local public health jurisdictions and at different levels of jurisdiction from the state and federal government. KAI's public health team has extensive experience working in tribal and urban Indian communities delivering public health services. KAI's public health team takes a unique approach, utilizing an indigenized model of the 10 essential public health services and social determinants of health so they are more applicable and cultural relevant. KAI supports tribes and urban Indian communities in helping craft and implement their own solutions to their health and wellness.
Download Our Capabilities
Assessment
Comprehensive evaluations of health programs and initiatives, employing data analysis and research methodologies to identify strengths, weaknesses, and areas for improvement in the client's public health system and interventions.
Strategic
Planning
Leveraging expertise in public health, KAI collaborates with clients to develop community-driven and evidence-based strategies, enabling clients to set clear objectives, allocate resources effectively, and maximize the impact of their initiatives on population health outcomes.
Facilitation
KAI supports collaborative efforts between various stakeholders in the public health sector, fostering open communication, consensus-building, and streamlined decision-making to enhance the implementation of health projects and policies. Examples include workgroups with tribes, local, state, and federal health departments
Financial
Modeling
Forecast funding needs, assess cost-effectiveness, and optimize budget allocation for public health programs, to ensure the efficient use of resources while maintaining a sustainable and impactful approach to health interventions.
Case Studies
Change is only possible when there is cooperation and commitment. We partner with communities to leverage culture and resilience to affect change in Indian Country.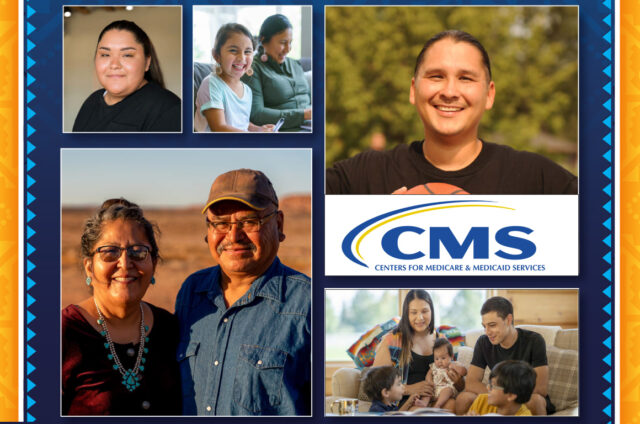 Centers for Medicare & Medicaid Services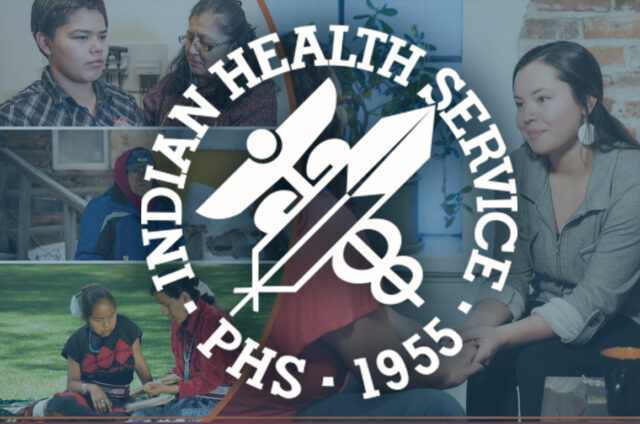 U.S. Department of Health and Human Services, Indian Health Service
North Dakota Department of Human Services