Training & Technical Assistance
KAI believes in the capacity of communities, agencies, and individuals. We nurture inherent strengths with tailored training and technical assistance grounded in client needs and cultural sensitivity. We help vulnerable and underserved communities address problems and design sustainable solutions.
Download Our Capabilities

Strengths-Based
KAI promotes, supports, and empowers youth, communities, organizations, and tribal governments to find solutions.

Capacity Building
We build sustainability into the start of a project so communities can continue to benefit from our training and technical assistance services for the life of their projects.
Case Studies
Change is only possible when there is cooperation and commitment. We partner with communities to leverage culture and resilience to affect change in Indian Country.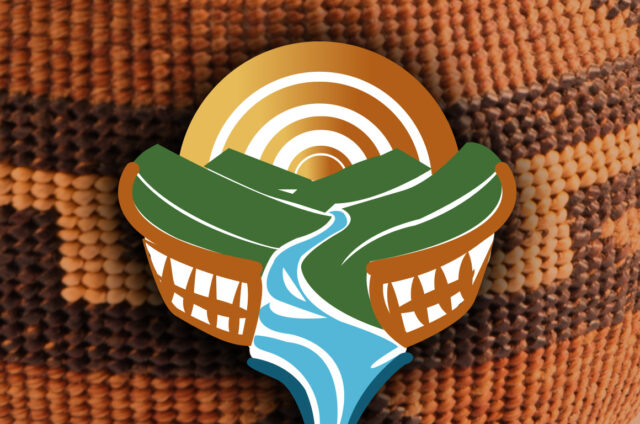 CA Department of Health Care Services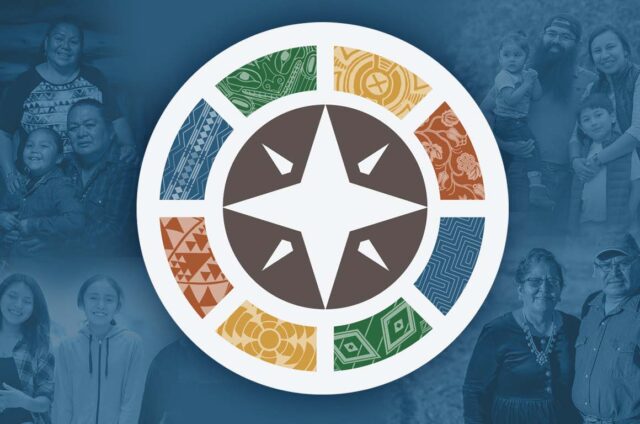 Opioid Response Network (ORN)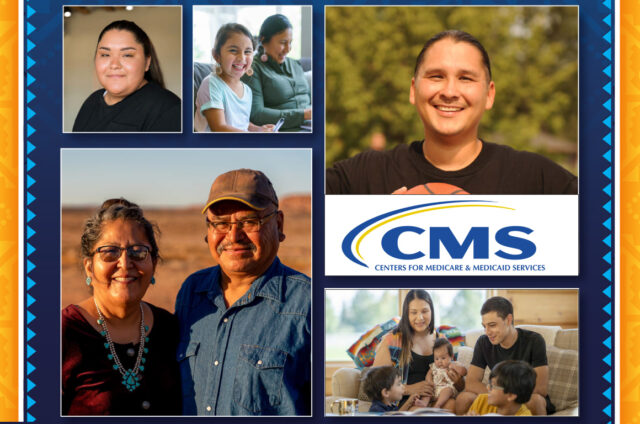 Centers for Medicare & Medicaid Services