Behavioral Health
Guided by a profound appreciation for indigenous resilience and a deep understanding of the impact of historical trauma, KAI is committed to supporting tribal and urban Indian behavioral health programs. Emphasizing strengths-based and trauma-informed approaches, KAI collaboratively designs culturally grounded interventions that honor the unique experiences of individual Native communities. The KAI approach empowers communities, families, and individuals to heal, recover, and flourish.
Download Our Capabilities

Indigenized
MAT
Identifying and assisting programs to implement promising practices related to the integration of tradition and culture into the continuum of SUD care, including MAT

Prevention/
Postvention
KAI's experienced team of behavioral health specialists can facilitate planning activities to develop prevention strategies, as well as assist communities experiencing loss to implement postvention initiatives

Tribe-County
Relations
Facilitating discussions and building trusting relationships between tribes and county governments, key stakeholders in behavioral health delivery system.
Case Studies
Change is only possible when there is cooperation and commitment. We partner with communities to leverage culture and resilience to affect change in Indian Country.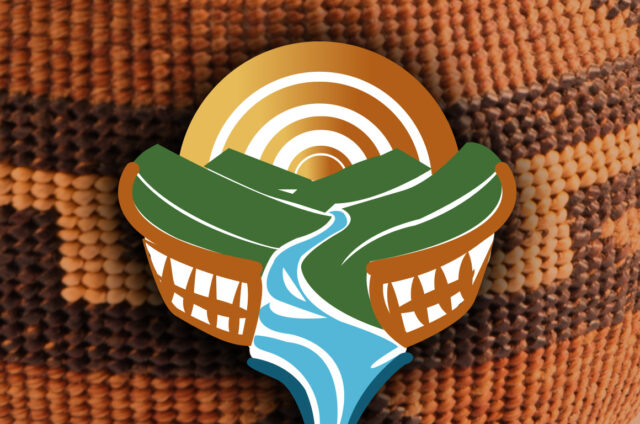 CA Department of Health Care Services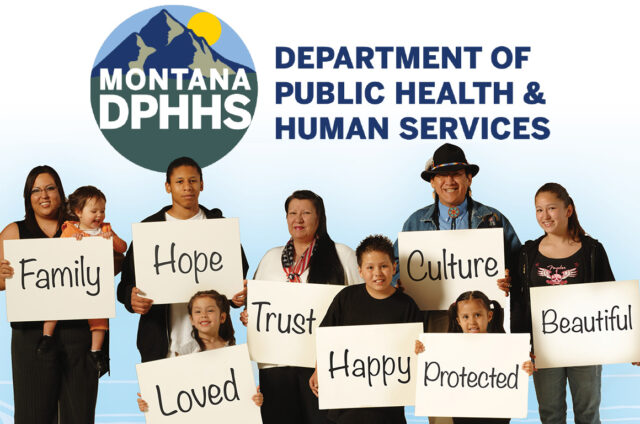 State of Montana, Department of Public Health and Human Services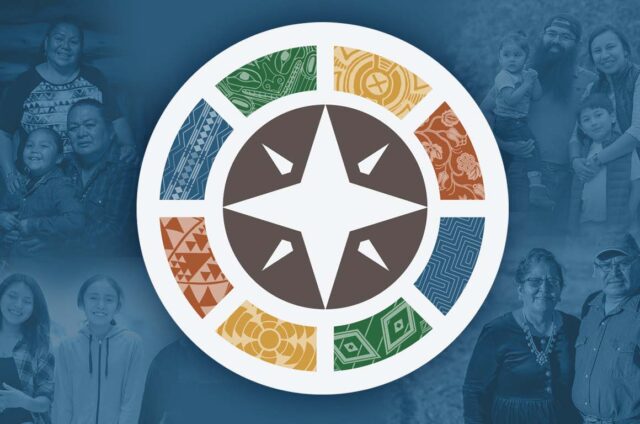 Opioid Response Network (ORN)