Research & Evaluation
Our research and evaluation team is committed to high-quality, culturally responsive evaluation that engages communities in achieving values-driven outcomes. Our team shares knowledge, explores issues, improves programs, and informs policy-making that honors our clients' voices through clear, accessible reporting. We work in a wide variety of sectors, including arts and culture, education, community health, agriculture, and natural resources.
Download Our Capabilities

Culturally Grounded
We involve communities in evaluation from the start by drawing on participatory frameworks such as the Indigenous Evaluation Framework.
Mixed Methods
We use qualitative and quantitative evaluation methods.
Knowledge Transfer
We also help clients build their own capacity for research and evaluation.
Privacy
Our methods meet the highest ethical and scientific standards, and we are experienced in obtaining Office of Management and Budget and Institutional Review Board clearance.
Case Studies
Change is only possible when there is cooperation and commitment. We partner with communities to leverage culture and resilience to affect change in Indian Country.
U.S. Department of Health and Human Services, Indian Health Service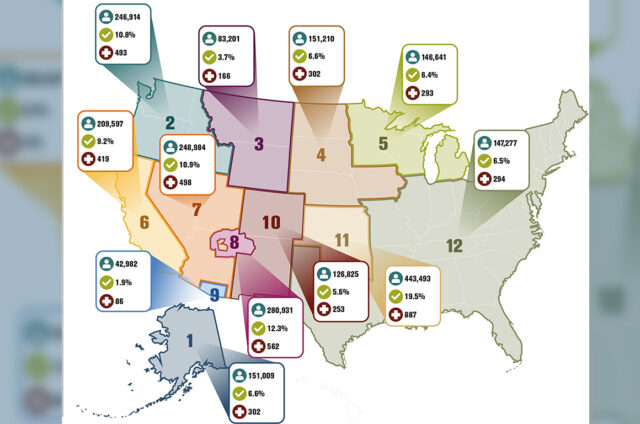 North Dakota Department of Human Services